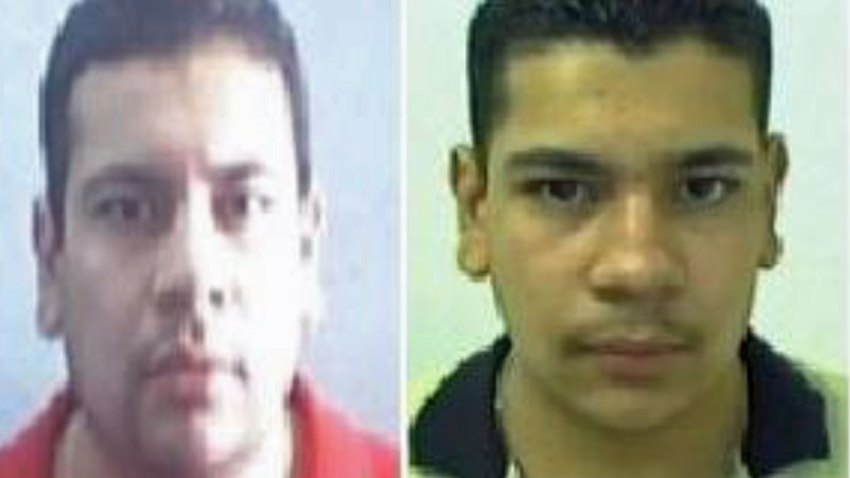 The FBI is offering thousands of dollars for information leading to a fugitive wanted in connection with an infamous Mexican drug cartel.
Rene Arzate- Garcia, 31, was named three months ago in a federal indictment of 60 alleged members and associates of the Sinaloa Cartel.
A three-year investigation led to the indictment of key players in the infamous cartel including sons of the two reputed leaders.
Now, the FBI is publicizing a reward offering up to $20,000 for information leading to his arrest.
Arzate-Garcia, who is also known as "La Rana," is believed to be running the cartel's drug business in Northern Baja California, officials said.
Not only is he accused of conspiring to import a large amount of marijuana into the United States but may have played a key role in multiple murders and kidnappings.
He's known to be in the areas of Tijuana, La Paz, and Los Cabos, Mexico.
If you have any information, contact FBI San Diego at (858) 320-1800.