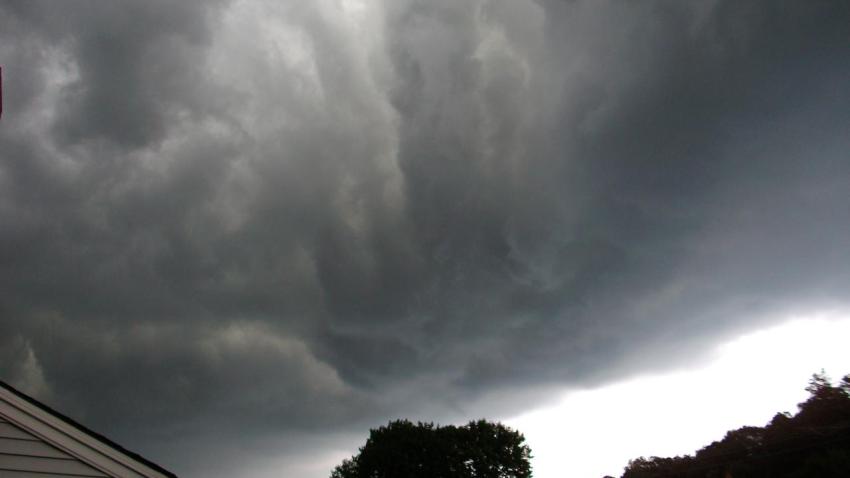 From Aston Martin and Ferrari to Maserati and Mercedez-Benz, gearheads can see it all this year as the San Diego International Auto Show zips into town on New Year's weekend.
The auto show – which boasts more than 400 of the latest new rides – runs from Dec. 29 through Jan. 2 at the San Diego Convention Center in downtown San Diego. Besides browsing a long lineup of shiny, drool-worthy wheels, attendees can also take part in test drives and check out the latest in automotive products. For a full list of manufacturers and exhibitors set to attend this year's show, click here.
The five-day auto show revs up from 10 a.m. to 9 p.m. on Dec. 29 and Dec. 30. On New Year's Eve, the show runs from 10 a.m. to 6 p.m.; on New Year's Day from 10 a.m. to 9 p.m. and on Jan. 2, from 10 a.m. to 7 p.m. Tickets can be purchased ahead of time online for $12 per adult. Kids ages 7 to 12 get in for $8; kids 6 and under get in free, with a paying adult. Organizers say Jan. 1 is Chevy Family Day and on that day, all kids get in free.
As for parking, there are a few options.
Car buffs can park their rides for $20 per day inside the San Diego Convention Center's underground garage, located on Harbor Drive between 1st and 5th avenues.
There are several other off-site parking lots located near the convention center, too, including a 2,000-space structure directly across the street on the corner of Harbor Drive and 8th Avenue. Metered parking spots are also sprinkled throughout the area.
For those taking public transportation to the event, the Amtrak Station is located less than one mile from the San Diego Convention Center. The MTS trolley also stops right in front of the convention center, at Harbor Drive and 1st Avenue and at Harbor Drive and 5th Avenue.
Buckle up and enjoy the ride, San Diego.