The Padres introduced three new uniforms for the 2016 season. But that was just the beginning of their foray into high fashion.

On Wednesday Major League Baseball unveiled special cap and jersey combinations for some of the year's special holidays. Every MLB team will be decked out in brand new gear for Mother's Day (May 8), Memorial Day (May 30), Father's Day (June 19), and Independence Day (July 4). Since the Padres already wear special camouflage jerseys on Sundays MLB just altered those for holidays that fall on Sunday.

Here's a look at how the Friars will look with a synopsis courtesy of MLB:

MOTHER'S DAY: SUNDAY, MAY 8
The new Mother's Day uniforms and caps incorporate pink into Clubs' regular logos, with all caps highlighted by a dark grey crown and brim. Players have swung pink bats, worn pink ribbons & sported pink wristbands on Mother's Day to raise funds and awareness to fight breast cancer since 2006.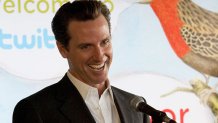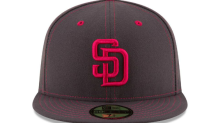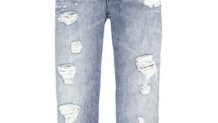 FATHER'S DAY: SUNDAY, JUNE 19
Father's Day uniforms and caps will also maintain the same Club marks, but will feature light blue incorporated in the logos. These caps will also have a grey base, similar to Mother's Day. Players have worn blue ribbons & sported blue wristbands throughout the years on Father's Day since MLB first partnered with the Prostate Cancer Foundation in 1996.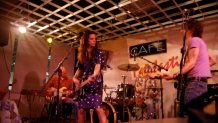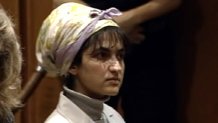 INDEPENDENCE DAY: MONDAY, JULY 4
For the ninth consecutive summer, US-based MLB clubs will sport red, white and blue stars and stripes-decorated caps to celebrate Independence Day. For the second year in a row, clubs will also wear a matching jersey on the Fourth of July. The Toronto Blue Jays uniform will feature Maple Leaf designs on the cap, incorporating the colors of the Canadian flag and will be worn on Canada Day, July 1, as well as July 4.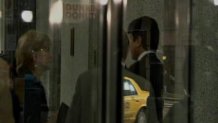 Of course there will also be a San Diego-inspired jersey set for the All-Star festivities on July 11. All the National League players will don this: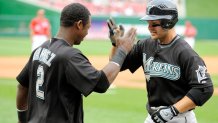 So all-in-all the Padres will be wearing seven different uniforms in 2016. Which ones do you think are the nicest?