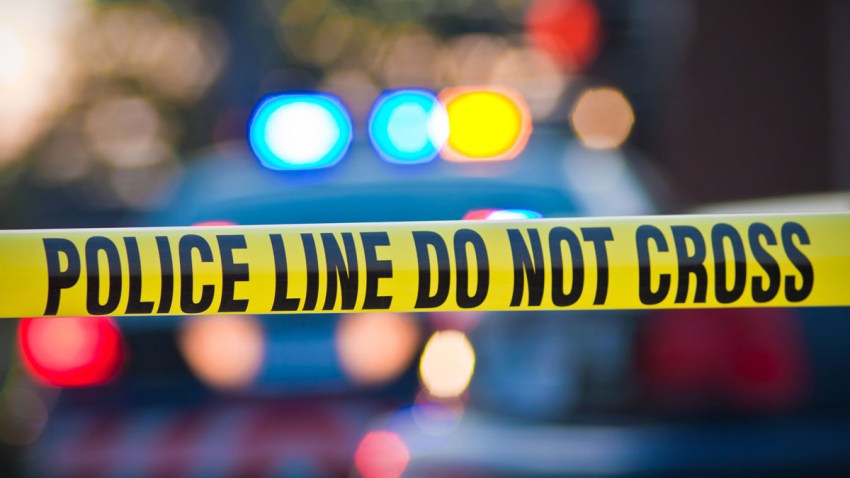 A Grant Hill man was assaulted in an alley by two men with a knife Saturday evening.
The 39-year-old man walked over to a gold Pathfinder in an alley in the 2700 block of G Street thinking it was there for him around 7:51 p.m.
Two men then jumped out of the SUV and attacked the victim with a knife. The man was sliced on his left cheek and sent to the hospital with non-life-threatening injuries.
There is no further description of the suspects or car.
San Diego Police Central Division Detectives are investigating.