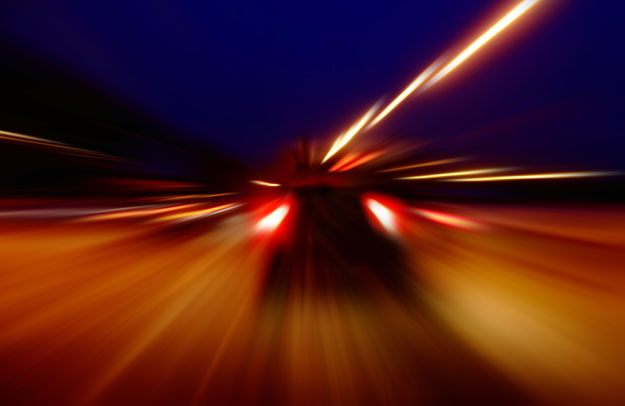 Two suspected drunk drivers crashed into each other on a street in Hillcrest on Friday night, according to San Diego police.
The accident happened in an intersection near the exit for State Route 163 onto Washington Street, just before 11 p.m., said SDPD Officer, Frank Cali.
A 30-year-old man was behind the wheel of a four-door Honda exiting SR 163 onto Washington Street when he ran a red light, Cali said.
As he did this, the Honda reportedly struck a Ford pickup driven by a 30-year-old woman headed east on Washington Street.
The male driver sustained a fracture to his pelvis, as well as internal injuries and he was transported to an area hospital, according to Cali.
The female driver was not injured.
Both drivers were going to be charged with drunken driving, Cali said.