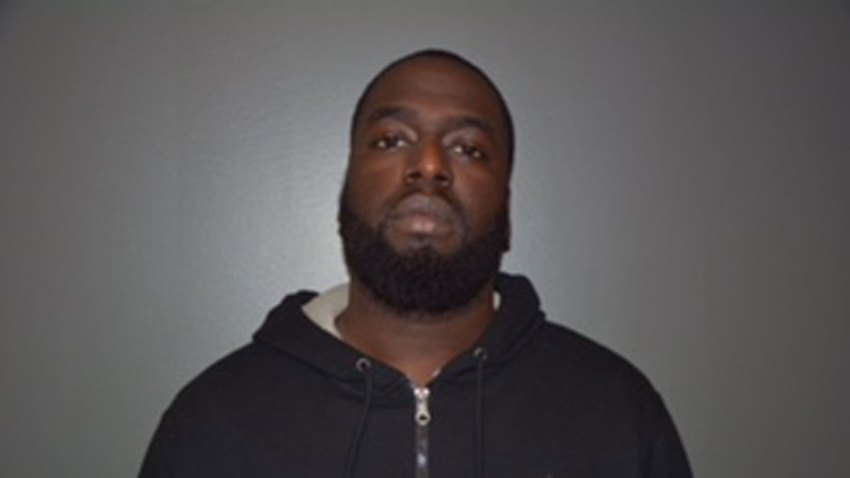 Two local athletes are Among the 14 who will represent Team USA in water polo at the upcoming FINA World League Super Final in Huizhou, China.
The final is the last major competition before the 2016 U.S. Olympic Men's Water Polo Team is named, which will happen on July 7 on the deck of the USS Midway.
The roster was announced by USA Water Polo Men's Senior National Team Head Coach Dejan Udovicic on Friday.
Jesse Smith, a native of Coronado, graduated from Pepperdine in 2005 and made his senior National Team debut at the 2001 Canada Cup in Calgary. Smith scored three goals at the 2012 Olympic Games in London, where the team place 8th. He posted one goal at the 2015 FINA Intercontinental Tournament, helping USA to a third-place finish.
Alex Bowen, of Santee, graduated from Stanford last year. He scored seven goals at the 2013 FINA World Championships and made seven goals at the 2013 FINA World League Super Final, where Team USA scored fourth place. He was also a member of the Junior National Team that took ninth place at 2011 FINA Junior World Championships in Lima, Peru.
Play starts on June 21 when USA takes on the host team China. USA will then play Brazil and Serbia to close out pool play. The competition finishes on June 26. Teams will select 13 athletes to compete in each match.
For more information on the tournament click here.
After the Olympic team announcement, the US will prepare for a match against Montenegro at the University of Houston in Houston, Texas on July 30. It will be their final game before departing for Rio de Janeiro and the 2016 Olympic Games.