Two teenagers found dead in the front yard of a San Carlos home have been identified by San Diego homicide investigators.
Willow Singer, 19, and Thomas Hayes, 19, were found dead at around 8 p.m. Tuesday outside a home near Jackson Drive and Lake Murray Boulevard.
SDPD said they received a 911 call from a neighbor who heard screams at the home.
Police say the female victim's mother found the bodies in the yard first, and believe the screams the neighbor heard were hers.
Neighbors told NBC 7 the mother lost her husband to cancer three days ago.
Both teenagers had gunshot wounds to the upper body, according to Lt. Anthony Dupree.
Singer was believed to have been a victim in the shooting with Hayes identified as the suspect.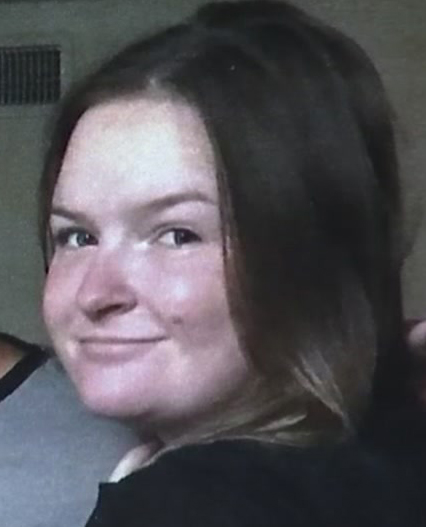 Homicide detectives said there were no loud noises or anything out of the ordinary reported to police.
They are investigating the shooting as a murder-suicide.
Neighbor Barbara Sennet, a resident of the community for almost 60 years, called the Singer family "lovely," and said Willow Singer was a college student with a bright future ahead of her.
"[Singer's mother] is going to have that memory in her head," Sennet said. "And she went from having a husband and a daughter to just having a son, that fast."
Singer's mother didn't talk on camera, but told NBC 7 her daughter's death was the case of a controlling ex-boyfriend.
"When I found out this morning, it was devastating," said another neighbor. "No one deserves to die like that."
"Those are two families shattered," she said about Hayes. "Even his family will be shattered."