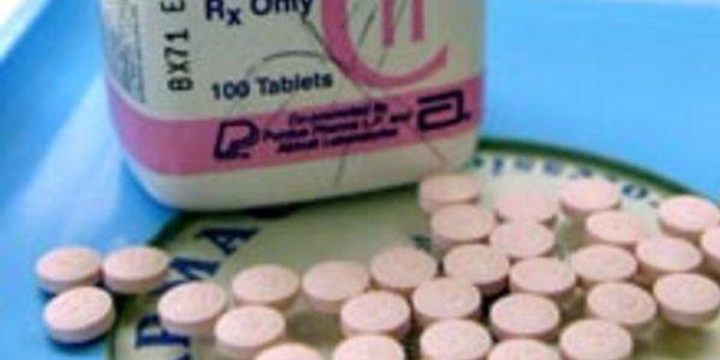 A 19-year-old man was arrested Saturday night after a failed attempt to rob an Encinitas Rite-Aid of OxyContin.
The suspect, identified as Alan Buckley, tried to shield his face from cameras as he walked into the store located at 439 Santa Fe Drive at about 8:30 p.m., said Encinitas police Sgt. William Dreyer.
Buckley then simulated as if he had a weapon in his sweatshirt pocket as he demanded OxyContin from employees in the store's pharmacy, Dreyer said.
At some point during the robbery someone called 911. Deputies arrived to the scene and surrounded the store as customers and employees were evacuated.
Buckley eventually came out of the store and surrendered, Dreyer said.
OxyContin is a synthetic opiate prescribed to dull pain. It's a popularly abused drug often diverted for black market sales.