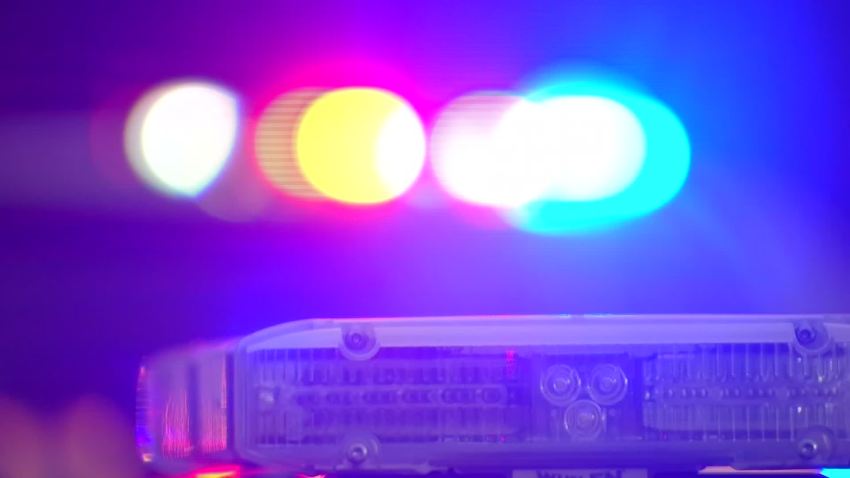 A 15-year-old boy was hospitalized Friday after he was found with gunshot wounds on an Escondido sidewalk on Friday, according to Escondido police.
Escondido police were responding to a report of a shooting in the 300 block of North Junipter Street when they found the teen lying on the ground suffering from apparent gunshot wounds, said Lt. Chris Wynn in a media release.
An investigation into the shooting revealed that the victim was reportedly riding or near a bicycle when a silver vehicle pulled up alongside him. Wynn said a man then exited the vehicle and shot the victim multiple times before re-entering the vehicle and fleeing north on Junipter Street.
The victim, whose identity was withheld, was transported by paramedics to an area hospital where he was listed on guarded condition, Wynn said.
Police describe the suspect as a Hispanic male in his 20's, wearing a black t-shirt and pants.
Anyone with information about the incident was asked to call the Escondido Police Department Crimes of Violence Unit at (760) 839-4717.