Shortly after resuming the manhunt Thursday morning, Santa Clara County sheriff's deputies shot and killed the suspect in Wednesday's mass shooting at a rock quarry, according to multiple law enforcement sources.
A positive identification of the person who was shot was not immediately announced, but John Pilger with the city of Sunnyvale said the man fits the description of suspect Shereef Allman.
Allman allegedly opened fire Wednesday at the bay area cement quarry where he worked. The killing rampage left two dead and six injured. A third victim died later in the hospital. A woman was also injured during a failed carjacking attempt three hours later and five miles away in a Hewlett-Packard parking lot.
The San Jose Mercury News reported that Allman knew someone who lives on the street.
Views from a helicopter camera show a yellow tarp covering what appears to be a body in front of a home's garage on the Lorne Way in Sunnyvale. There were more than a dozen shell-casing markings in the front yard which points to signs of a shoot out. Police would not immediately confirm if the suspect and the deputy exchanged fire. Pilger would only describe it as "an encounter."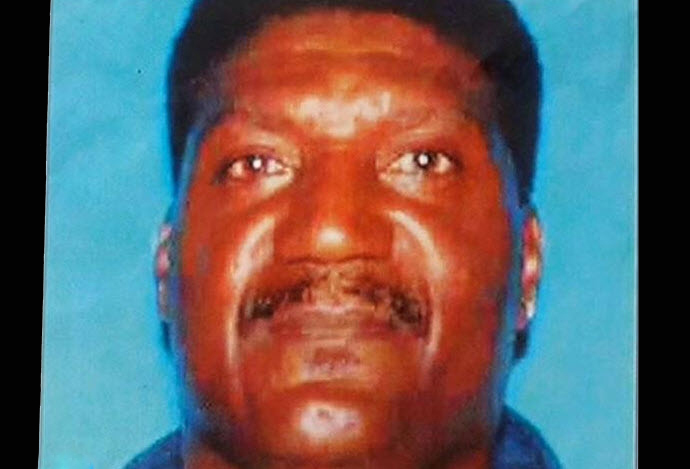 An "officer assist" call was reported at 7:41 a.m. this morning, according to an emailed report from authorities.
Allman (right) was the target of a massive search of the exact same area Wednesday.
Allman, of San Jose, was reportedly a disgruntled employee of the quarry in Cupertino, according to a relative of one of those killed. Coworkers said that he was a normally happy-go-lucky guy, but something changed in his demeanor on Tuesday.

Published at 10:49 AM PDT on Oct 6, 2011 | Updated at 2:14 PM PDT on Oct 20, 2011