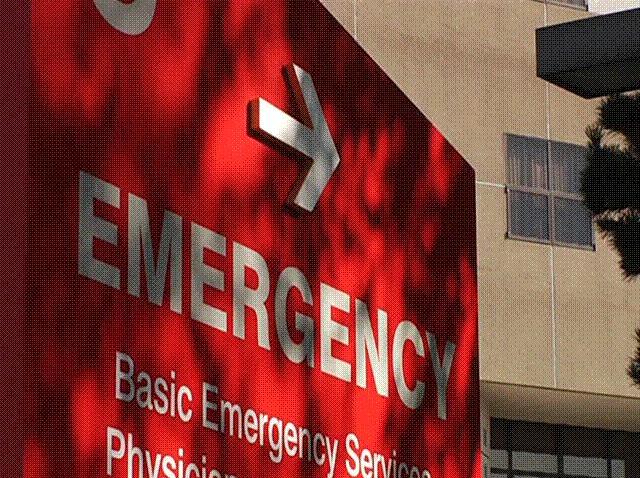 A San Diego girl died Tuesday after battling flu-like symptoms for a month, according to investigators.
Mischael Dean, 11, was fighting off an illness for a month before she died Tuesday morning shortly after arriving at Sharp Chula Vista Hospital. The girl's grandmother called 911 after she found her in an unresponsive state, according to the medical examiner's office.
The girl was treated for respiratory issues and body aches since becoming ill, and missed some school during October, authorities said. It's not yet known if she had any other underlying medical conditions.
The medical examiner's office said Dean lived with her grandmother, mother and three other siblings in a south San Diego home.
An autopsy on the child is scheduled for Wednesday.