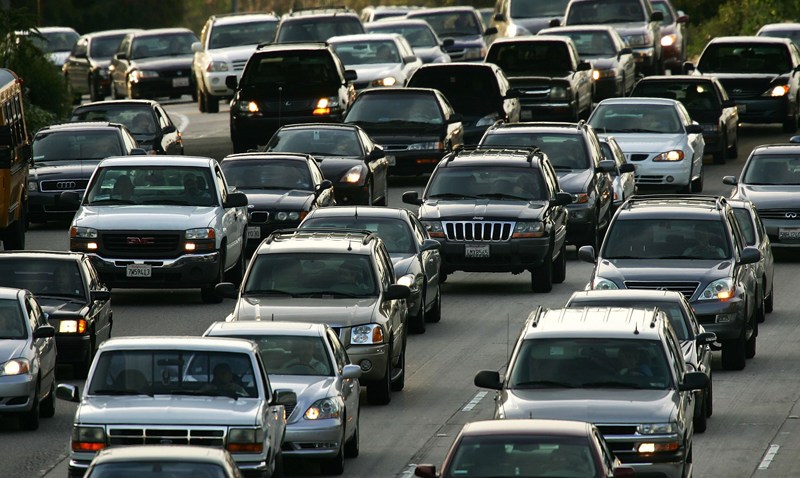 A regional board voted Friday to award most of San Diego County's federal economic stimulus money for highway construction to North County's Highway 76, and to increase the total for that long-delayed road-widening project by a few million dollars, according to our media partner the North County Times.

With the 19-0 vote of the San Diego Association of Governments board, the middle section of Highway 76 will get $108.8 million instead of the $105.1 million a committee gave preliminary approval for earlier, said Jose Nuncio, senior transportation engineer.

The extra dollars became available as a result of state legislation that was passed this week and signed into law Friday by Gov. Arnold Schwarzenegger, Nuncio said.
As a result, San Diego County will get $130.8 million to spend however it wants on road construction, instead of the previously announced total of $127.4 million.