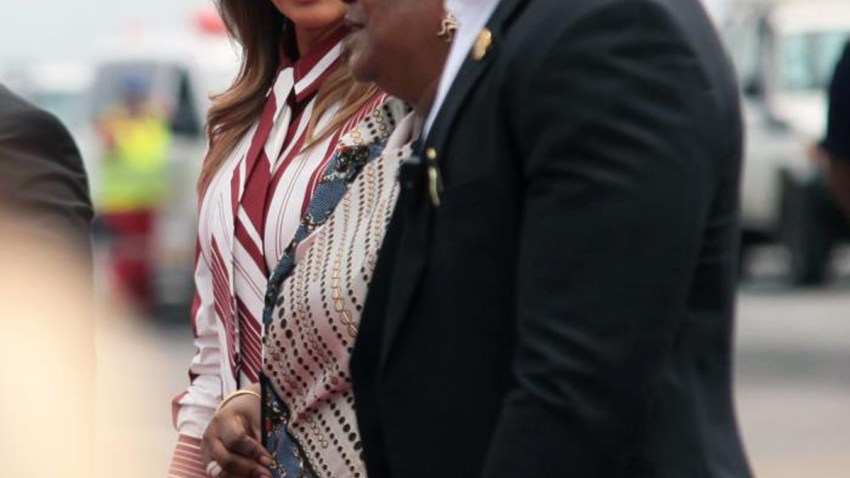 Ten students from throughout San Diego County will share $60,500 in Sunflower Scholarships from the Chelsea's Light Foundation during the next four years, reports the North County Times.
The inaugural scholarships announced last weekend are in memory of Chelsea King, a Poway High School senior who was murdered last year.
Corynn Kolberg from Escondido High School received the "Sparkle" scholarship of $10,000. She earned a 4.3 grade-point average, played varsity water polo at her school and was chapter president of Best Buddies, which fosters friendships with people with mental disabilities.
Read the rest of this story on our media partner The North County Time's website.