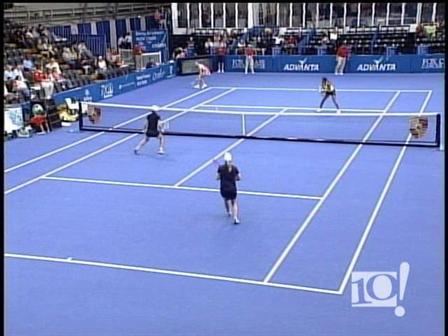 A pedestrian was killed after being run over by a pickup truck Saturday night in Ramona, according to officials.
The deadly accident happened around 6:15 p.m. at State Route 67/Main Street and 11th Street.
When paramedics arrived, they discovered a man trapped underneath a white pickup truck, according to the San Diego County Sheriff's Department. They tried to save his life but were unsuccessful.
The San Diego County Medical Examiner did not release the victim's name but said he was a transient.
According to the California Highway Patrol, the man walked out in front of a Ford Ranger truck, which was going about 35 mph.
Northbound SR-67 was closed while crews were on scene Saturday night. CHP issued a Sig Alert.