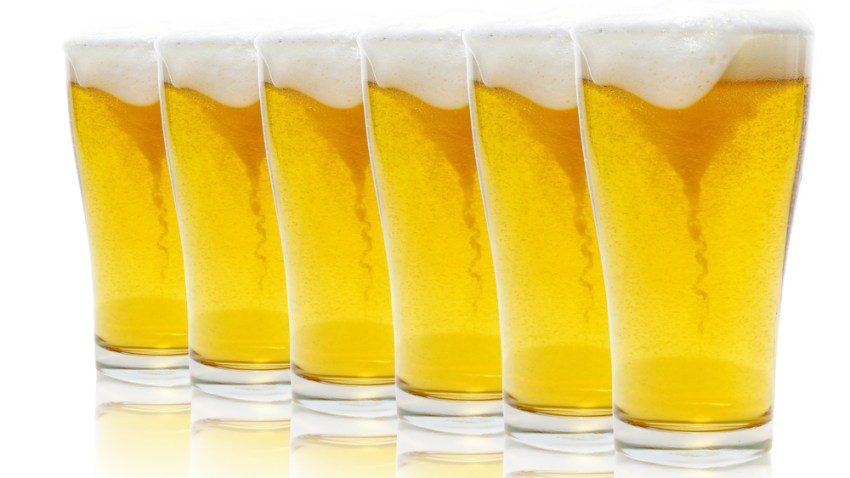 Party in Pacific Beach for a good cause this weekend. Typhoon Saloon is hosting a food drive for Mama's Kitchen, a San Diego non-profit that prepares and delivers food for people affected by AIDS or cancer. The event is sponsored by SDSU and will be held from 1p.m. to 6p.m on Saturday, April 16th.
Everyone who brings non-perishable food items will receive one drink ticket. The ticket is good for one domestic draft or well drink for only $1. There will also be beer pong for all attendees.
Preferred non-perishable food items include: cereal, flour, instant oatmeal packets, cooking oil, peanut butter, jelly, rice, dried beans, spaghetti Sauce, pasta, packets of pasta dinners, canned fruits, soups, vegetables, chili, macaroni and cheese boxes, canned fish, cake mixes, icing, and dry milk.