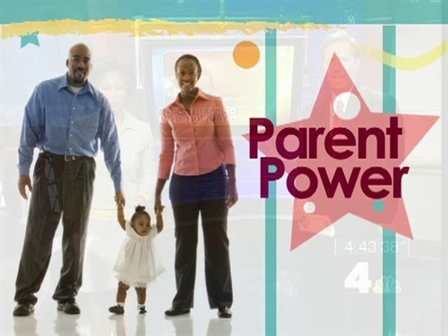 Two people have died after two boats collided at a reservoir in San Diego's East County, according to San Diego County Sheriff's officials.

Officials say a blue and white Nitro boat was traveling at a high rate of speed when it crashed into a smaller, stationary boat around 7:15 p.m. Thursday along the north arm of El Capitan Reservoir near the east shore.
Fisherman Todd Holverson was in the area called Tree Hole when he says the Nitro came speeding through the area.
"I raised my hands up at them and they raised their hands back like it was fun and games and as soon as I turned my head I heard them hit," he said.
Both boats flipped officials said, throwing all four people involved into the water.

Another boat on the water came to help and pulled two men from the Nitro boat out of the water. They had minor cuts and bruises and were taken to Sharp Memorial Hospital, officials said.

Investigators have updated their information, saying a 21-year-old man from the stationary boat died in the crash. A fourth person, a 20-year-old man who was on the same boat, was found in the water hours later.
Expert divers were on scene late Thursday preparing to look for the boater reported missing but they were being cautious because of the inherent danger involved for searchers.
Ten divers resumed the search around 9 a.m. Friday, trying to make their way through water with poor visibility.
Finally, around 12:30 p.m., the missing 20-year-old man was found dead in about 33 feet of water.
Marine Safety Captain Nick Lerma with San Diego Lifeguards said he was not sure if the people involved were wearing safety vests. He also said it was not known if alcohol or drugs were a factor.
The dive team expects to remain at the crash site through Friday afternoon, searching for debris evidence.
The reservoir is located just north of Alpine and is popular with boaters.
Lerma said there is no speed limit along this section of the reservoir however the area was just converted into a no wake zone a couple months ago due to the recent drop in water levels.