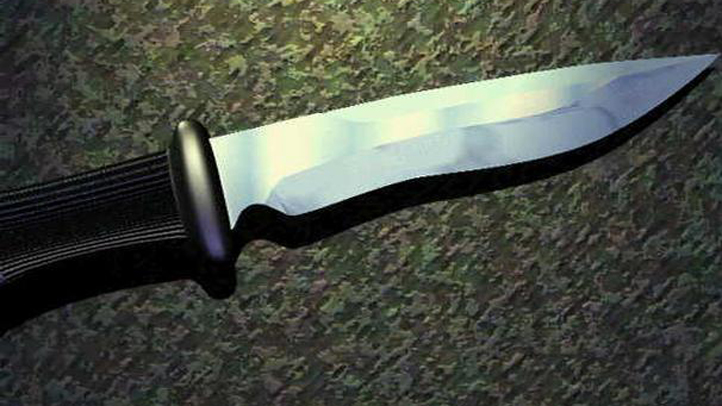 A 29-year-old man died after being stabbed during a fight outside a Palm City gas station Friday night, according to San Diego police.
Officers found the victim down on a sidewalk when they responded to a report of fight at a station in the 2200 block of Palm Avenue at about 12:50 a.m., according to police.
The man was pronounced dead at 1:15 a.m. by paramedics after they attempted lifesaving measures, police said.
After an initial investigation into the incident, police found that the stabbing victim was involved in a confrontation with at least three men who left the scene in a tan, four-door sedan before officers arrived.
The men are wanted for questioning, police said.
Anyone with information about the incident was asked to call the SDPD Homicide Unit at (619) 531-2293 or Crime Stoppers at (888) 580-8477.