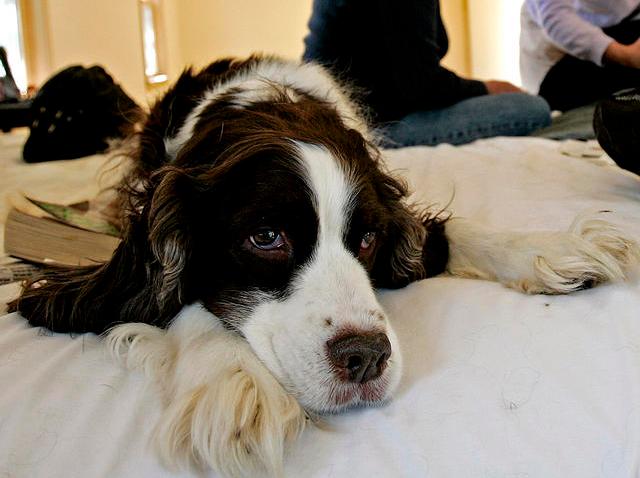 If you like to cuddle up next to your pet for a nice long snooze, listen to this advice from the California Department of Health's chief veterinarian -- napping with your pet can make you sick.
Bruno Chomel, a professor at the University of California-Davis school of veterinary medicine, shared the results of a recent study with USA Today.
Among the diseases pet owners can catch from their cats and dogs: plague, chagas disease and cat-scratch disease.
"There are private places in the household, and I think our pets should not go beyond next to the bed," Chomel said.
Chomel said more than 60 percent of U.S. households have a pet. Of pet owners surveyed, 14 to 62 percent let their dogs and cats sleep with them, he told the paper.
Let us know what you think. Comment below, send us your thoughts via Twitter @nbcsandiego or add your comment to our Facebook page.