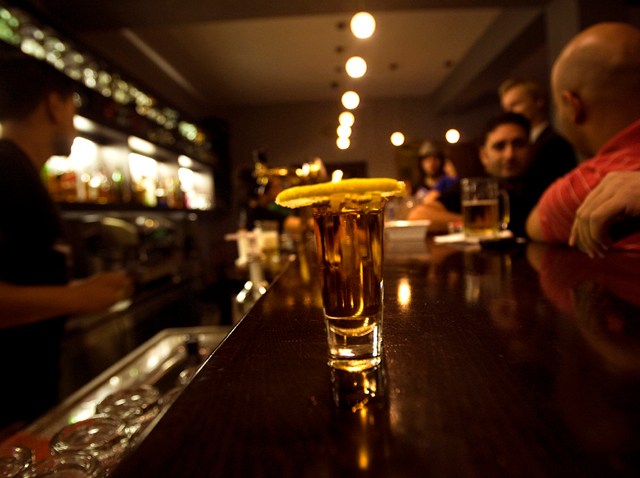 "America's finest city" has one more title to flaunt... or maybe not.
Along with the perfect weather, San Diego can now say it's one of the drunkest cities in America. We snagged the number 10 spot in a list of 41 on The Daily Beast.
The competing cities that out-drank us include Anchorage, Boston, Austin, Fargo, and Milwaukee, which is officially the drunkest city in America.
Here are the San Diego stats:
Average drinks, per person, per month: 12.44
Percent of adults who are heavy drinkers: 6.1
Percent of adults who are binge drinkers: 17.2
Deaths per 100,000 residents from alcoholic liver disease: 8.3