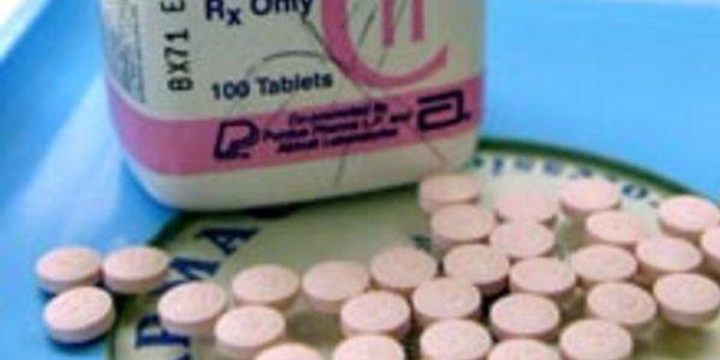 New drug-testing practices are one way officials hope to learn more about what they believe is a growing problem in San Diego County -- abuse of oxycodone, the North County Times reported.

The expensive, potentially addictive synthetic opiate is prescribed to treat pain, but is abused for the heroinlike high it gives.

A year ago, sheriff's detectives on the narcotics beat said they noticed a spike in arrests related to the OxyContin brand of oxycodone, particularly in Poway, Santee and Ramona.

Deaths involving the drug also appeared to have increased, and the findings prompted the creation of a regional task force in September 2008, the paper reported.

But officials said they don't yet know the true number of OxyContin users and overdoses.

Part of the problem is that while investigators expected positive tests for OxyContin in people with severe chronic pain or late-stage cancer, they weren't looking for it in healthy young people ---- the ones they now think are abusing it.
Copyright Archive Sources