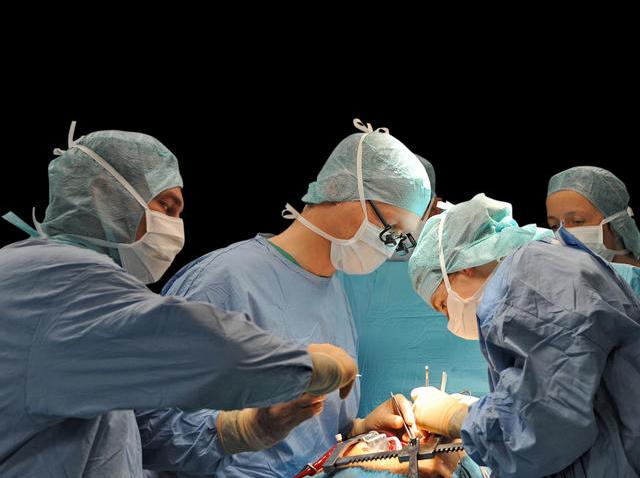 Critics allege the state agency that licenses nurses is doing a completely inadequate job of disciplining nurses and protecting vulnerable patients.
One of those nurses, Michael Jay Lutzow, was convicted of committing a lewd act on a local teenage girl in 1986. According to the Los Angeles Times, the California Board of Registered Nursing issued a license to Ludzow six years later.
It took more than a decade for the nursing board to file a complaint againt Lutzow, and documents show it did so only after the Arizona state nursing board rejected Ludzow's application for a license.
According to the L.A. Times report, dozens of registered nurses convicted of felonies "have remained fully licensed tio practice in California for years before the state nursing board acted against them".