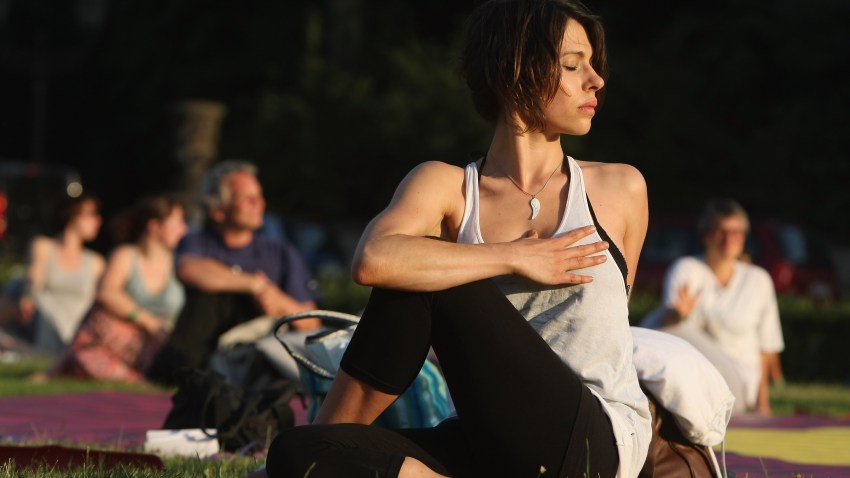 Doctors have studied human longevity extensively and found that physical health alone is not enough to live a full and happy life. Instead, they found that a healthy body needs to be coupled with maintaining a healthy psychological state as well.
This Sunday, those interested in achieving a balance of healthy mind and body should come to the Healing Arts Festival, an event dedicated to alternative forms of medicine, healing and preservation. It is a free event and those who attend can learn and practice Yoga, Reiki and even massage therapy.
Also, eleven different live performances will be scattered throughout the afternoon, including San Diego faves Ozomatli and The Silent Comedy.
Although the event is free, the Healing Arts Festival does hope that attendees make a suggested $5 donation, which would benefit the Alternative Healing Network. Those who donate $5 or more will receive a Henry's gift certificate worth $5 so you can buy all those healthy fruits and veggies you learned to prepare at the event.