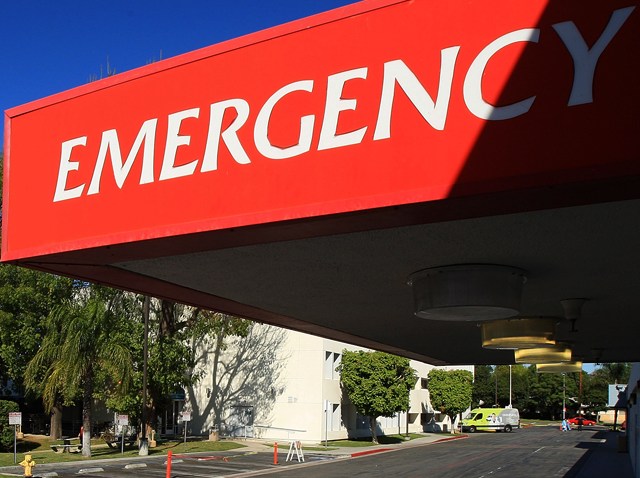 A locally tested device is offering a new option for severe heart-failure patients.
The new device -- the HeartMate II -- is for patients who are not acceptable candidates for a transplant.

The HeartMate II, which was tested at Sharp Memorial Hospital in Kearny Mesa, was approved Jan. 20. The device consists of a small, lightweight blood pump implanted in a patient's chest just below the heart. A physician designates the pump's speed based upon clinical need. If the device malfunctions or changes occur that could impact the pump's operation, an alarm sounds.

In a randomized clinical study of 200 participants at 38 centers, 46 percent of participants with the HeartMate II were still living after two years, having suffered no disabling strokes or needing additional surgeries for device replacement or repair, compared with 11 percent of study participants who did not get the HeartMate II.

"The approval of HeartMate II provides an option for heart failure patients who cannot receive a transplant," said Jeffrey Shuren, M.D., director of the FDA's Center for Devices and Radiological Health. "Its smaller size and mobility should allow more patients, including women and men of smaller stature, access to treatment."

The HeartMate II is FDA-approved for use in patients waiting for further, sometimes more complex treatment, such as transplants.