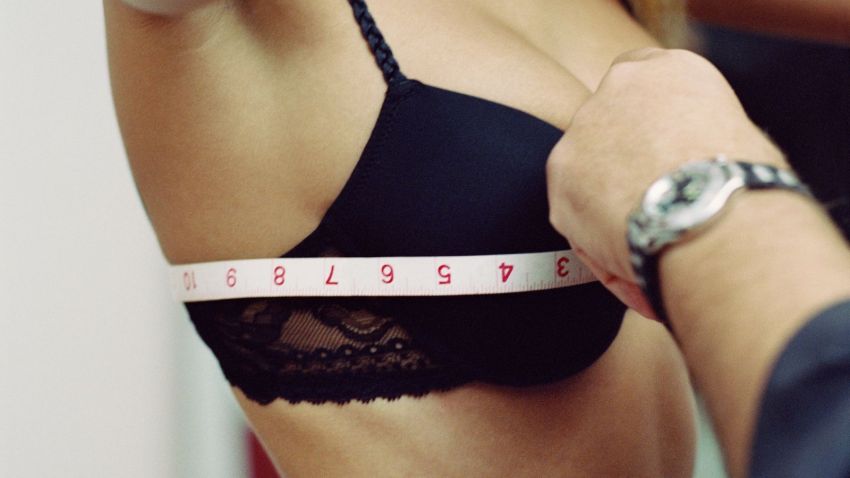 Studies show that 85 percent of all women wear the wrong bra size and 65 percent of women are in need for more comfort. Amen!
If your cups runneth over or are starting to head south, look no further. Susan "The Bra Whisperer" Nethero brings her 16 years of expertise to San Diego when Intimacy opens its doors April 1 in the Fashion Valley Mall.
A little background on Nethero: She serves as the exclusive bra-fit expert on Lifetime's How to Look Good Naked with Carson Kressley and has also made guest appearances on The Today Show, Oprah, The Tyra Banks Show and What Not to Wear.
Not to mention she was trained under the Queen of England's Royal Bra Fitter.
"Intimacy offers a one-of-a-kind approach to service when it comes to bra fit and fashion," Nethero said. "With an amazing inventory of bras, panties and shapewear, our complimentary, personalized, 30-minute consultations result in the ultimate full-body transformation. The before-and-after results truly are amazing."
It sounds cliche, but I agree with Nethero. It's something that's easy to forget about, but it's very important to have the right support (kind of like a man should be?). Plus, Intimacy's dressing rooms have even been created to make the experience pleasurable. Nethero says they use "soft lighting and color so women feel beautiful and comfortable."
Brands that Intimacy offers includes: Hanky Panky, La Perla, Eberjey, Fantasie, Le Mystere, Prima Donna, Aubade and Chantelle.
The new store is located in the Neiman Marcus and Nordstrom wing next to Pottery Barn. Store hours are 10 a.m. to 9 p.m. Monday-Saturday and 11 a.m. to 7 p.m. on Sunday. You can visit their Web site, myintimacy.com or call 619-894-8835 for more information or to schedule a consultation.