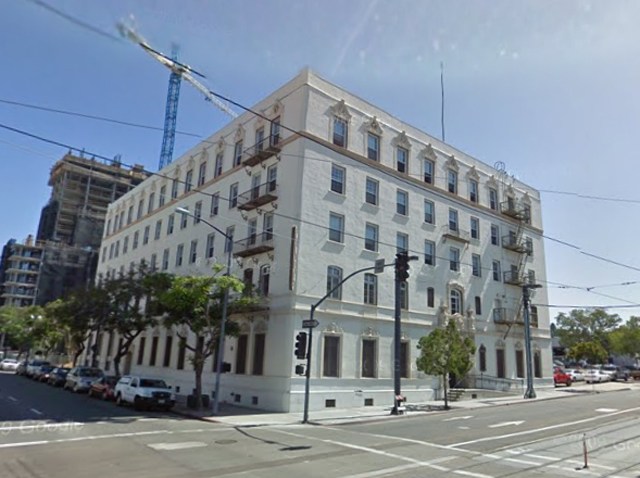 An official at the YWCA, which is located on C Street between 10th and 11th avenues in San Diego, confirmed Thursday that it has a bed bug problem.
Its not a surprise, according to one expert, since the East Village is swarming with the little vermin.

"Ah, we have a transient population in our programs, and so it can happen, and it does happen," said Heather Finlay of the YWCA.

The downtown YWCA has been helping women and families since the 1920s. This year, though, it has a new, unwanted guest. Two rooms in the building were stripped of their furnishings and closed off while an exterminator killed the bedbugs.

The YWCA's executive officer said her staff is staying on top of the problem by spraying for the bugs wherever they were found.

The YWCA isn't alone with the problem: Earlier this year, bedbugs were found -- and treated -- at downtown's main fire station on B Street, and on Tuesday, a source who works at Lindbergh Field (and saw exterminators at work) told us bedbugs were found -- and eradicated -- in luggage and passenger areas.

At the YWCA, they're being pro-active, requiring some new guests to wash their belongings before moving in.

"It's heat in the dryer that is what actually kills bedbugs, and so all of their belongings are washed before they move in," Finlay said.

The San Diego County Regional Airport Authority responded to NBCSanDiego's story on Tuesday about bed bugs at Lindbergh Field, saying, "We've received no complaints and no reported sightings of bedbugs at San Diego International Airport by passengers or employees."