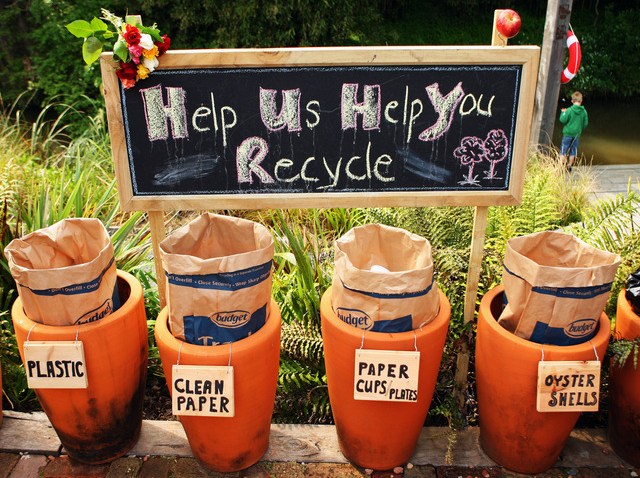 It's fourth period in Mr. Clayton's pre-calculus class and although these students are in the classroom right now, they won't be for long. That's because here at the Grauer School in Encinitas, lessons aren't confined to indoors.
The curriculum for grades six through 12 centers around how to protect and respect our natural surroundings, so it's there for the students, and their children as well.
"By getting the kids out and unplugged, away from their laptops away from their computers, away from their cell phones, we try to foster an appreciation of nature in all of our students," said principal Dana Abplanalp-Diggs.
The private school, with tuition reaching up to $17,000 a year, includes 150 students.
The school has five acres of natural vegetation along with nature trails and lots of outdoor getaways. It even includes a habitat for the California gnat catcher, an endangered species.
They grow vegetables for their own lunches in the campus greenhouse, they learn about water quality by testing local beaches and they go on expeditions to other natural sites around the world like Alaska and Guatemala.
The student government runs its own awareness campaign.
"We have recycling bins to encourage students to recycle and not just throw away their plastic bottles, and we'll use these funds directly to fund ASB and senior events," said student Dylan Whitmore.
"It's a great feeling knowing that everyone contributed to this and we have now this beautiful thing," said Audrey Grauer, the daughter of the school's founder.
Find out more about the school including admissions requirements, go to the school's web site.