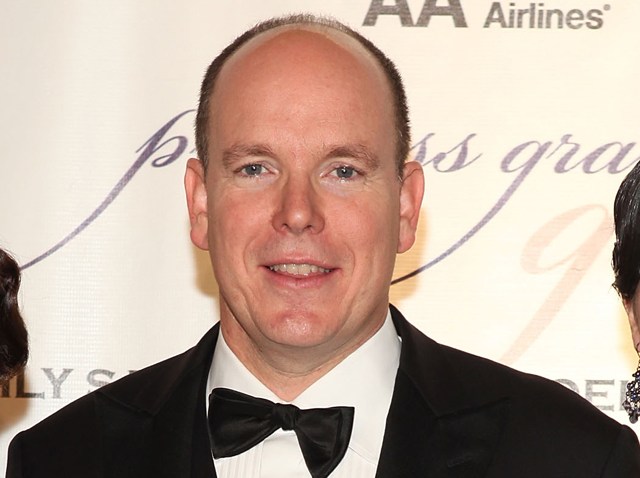 Prince Albert II of Monaco will be in La Jolla on Friday to receive the Roger Revelle Prize.
The prize is being awarded Friday at the Scripps Institution of Oceanography, and is being given to the prince for his efforts to protect the environment. Prince Albert, who is the son of the late actress Grace Kelly, will also give a lecture focusing on the polar expeditions he went on to study the environment and climate change.
A gala is planned in the evening, with proceeds from the dinner event going toward the Roger Revelle Leadership Fund. The fund helps Scripps to recruit and retain students, faculty and researchers.
Prince Albert is the second recipient of the Roger Revelle Prize. The inaugural prize was awarded to former U.S. vice president and Nobel laureate Al Gore in March 2009, during the 100th birthday celebration of the late Roger Revelle.