Find Your Race
Looking for a specific race? Search by locality name, candidate, office, proposition number or description.
You Might Like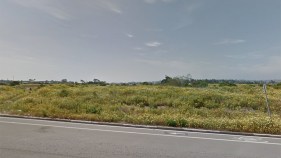 A man held captive in a North Korean prison in 2010 and freed with the help of former U.S. President Jimmy Carter died in San Diego over the weekend after being found ablaze in a field.
Californians looking to fly around the country could soon be left grounded if they don't get a new license or ID card.
President Donald Trump discounted allegations of sexual assault against Alabama Republican Senate nominee Roy Moore and said Tuesday that voters should not support Moore's "liberal" rival. Trump addressed...