Find Your Race
Looking for a specific race? Search by locality name, candidate, office, proposition number or description.
You Might Like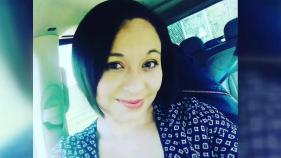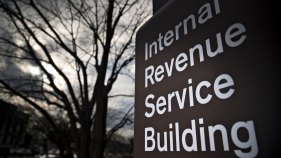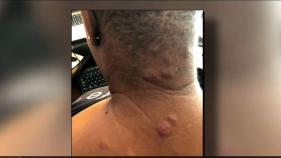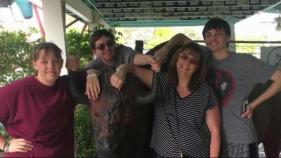 A caregiver was found guilty of elderly abuse and murder Thursday for an incident caught on video that showed a 94-year-old woman pushed through a screen door, resulting in her death.
A San Diego woman is trying to stay in contact with her mother and her sister who fled for their lives as a wildfire consumed Paradise, California.
U.S. intelligence officials have concluded that Saudi Crown Prince Mohammed bin Salman ordered the killing of journalist Jamal Khashoggi, a U.S. official said Friday. The Saudi government has denied the...