Find Your Race
Looking for a specific race? Search by locality name, candidate, office, proposition number or description.
You Might Like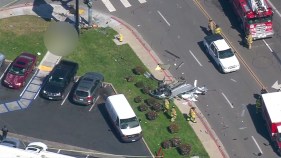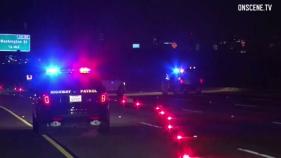 The team of "rejects" made curling history for the United States, a surprise win in big air's Olympic debut, and a squirrel flirted with death on the slopes. Here are the Pyeongchang Games by the numbers:
The body of a man killed in a hit-and-run was found on Interstate 5 near Old Town early Saturday along with clues that police hope will lead them to the suspect.
Here's everything you need to watch for the final day of the Winter Olympics.