Voters Split on Prop D: New Poll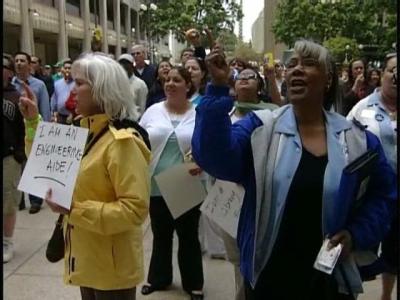 Eight days until the election, and San Diego voters appear to be split on whether to support Proposition D.
The measure would increase the sales tax by a half-cent.
In a new San Diego Union-Tribune poll, 40.6 percent of voters are in 'favor' of Prop D. While 40.4 percent say they oppose the measure.
The rest, 19 percent said they were unsure or declined to say.
Prop D needs to get 50 percent plus one to pass.