New Faces on San Diego's School Board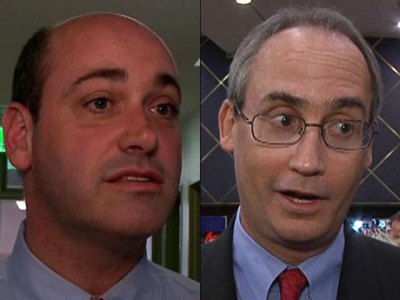 The San Diego Unified School District will see two new faces on the school board. Longtime school board member John de Beck will be replaced after serving for 20 years.
De Beck lost his seat to Scott Barnett who won without the support of the teachers union. Barnett lost their support after deciding not to back Prop J, the parcel tax.
Kevin Beiser won the seat now held by Katherine Nakamura, who ran as a write-in candidate. Beiser was backed by the teachers union.
While Barnett would be the sole Republican on the school board, colleagues like president Richard Barrera and board member John Lee Evans told our media partners the voiceofsandiego that they could work with him, even though they don't always see eye to eye with him.