Voters to City Hall: We don't need a new tax in this economy.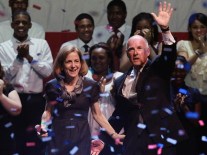 Getty Images
"I take as my challenge, forging a common purpose," Brown tells supporters.
There will be no selling or smoking pot just for fun - at least not legally.


To view this video you must to have Flash Player 9.0 or later installed. Click to download the most recent version of Flash.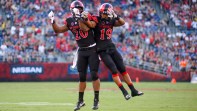 Rainy Saturday night at Qualcomm, and it looked like it might have put a damper on the Aztecs, as...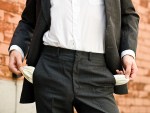 What happens to San Diego now that there's no Prop D money?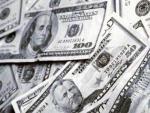 The list includes Silicon Valley, local governments and the initiative process.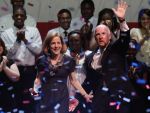 Who were the biggest winners in the California elections?