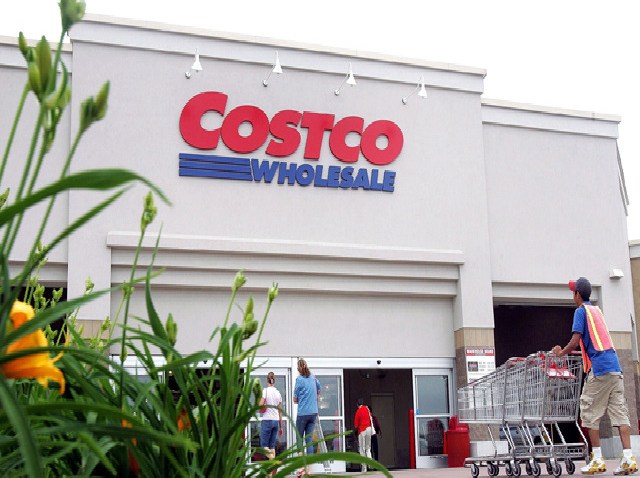 As San Diego food stamp recipients plan their Thanksgiving dinner, they may be shopping at Costco.
As a sign of the times, tthe warehouse giant that made its mark selling bulk items to small businesses and affluent shoppers will now take food stamps at the register.
A record 36 million people rely on the government food subsidies. Costco tested the food stamp idea in New York, and now says it will accept food stamps at half of its 407 stores in the U.S. by Thanksgiving. More stores will be added as the company gets government approval.
In some ways Costco taking food stamps is a wake up call, but those who follow San Diego's economy say things are looking up. For six months now, local economic indicators have climbed, after three years of a steady drop.
But the worst isn't over just yet. University of San Diego economist Alan Gin said he doesn't see things bottoming out until early next year.
"It seems like some momentum is building. People may not feel it right now but against it's a leading index, so it's projecting into the future that we might see some improvement in terms of consumer spending and economic activity before we see the labor market stabilizing," said Gin.
While things are getting better, Gin said unemployment will most likely take a little longer to turn around.
No word on when San Diego stores will be included in the program. Costco will begin in hard-hit areas like Michigan and California's Central Valley.