A 4.5 earthquake centered in Baja California rattled San Diego County Sunday afternoon.
"I'm in El Cajon and my aunt and I heard a big bang and our whole apartment shook. First the living room wall and then the windows. Wow how scary after all that's going on in Haiti," Khris Morrow said.
The epicenter of the shaker, which struck at 1:35 p.m., was 21 miles south of Tecate, or 40 miles southeast of downtown San Diego, according to the U.S. Geological Survey.
"It rocked my chair," said an Escondido resident. I was seated at my computer and I felt my chair move."
A 3.0 aftershock was measured at 1:40 p.m., followed by a 2.1 shock at 1:51 p.m.
San Diegans were reacting to the quake on Facebook and Twitter just seconds after the first quake.
"Yikes! It was strong," tweeted @blueeyedlamb.
"OMG... talking to Mom on the telephone, sitting on the couch, the couch is shaking from side to side... the dog jumps into my lap, shaking... you bet I felt it," Cindy K Salonic said on Facebook.
"Earthquake was scary, I thought my house got hit by a car," @bobby_sue tweeted.
"I felt it!! I thought it was from my husband throwing stuff around in the garage," @gadgetsquirrel tweeted.
"I was at my desk and the house snapped at 1:36 p.m. Sort of two snaps. Most significant of all recent mini quakes for me," @greenboxhomes tweeted.
Police and fire officials in El Cajon, Kearny Mesa and Escondido said they felt shaking but received no reports of damage or injuries.
Let us know if you felt it. Comment below, send us your thoughts via Twitter @nbcsandiego or add your comment to our Facebook page.
---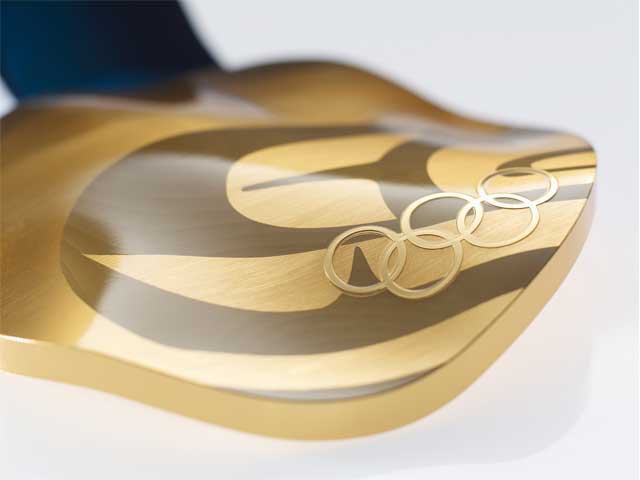 Check out NBCSanDiego's Olympic full coverage complete with athlete profiles, amazing photo galleries, and more! Fan us on Facebook, and follow us on via Twitter @nbcsandiego