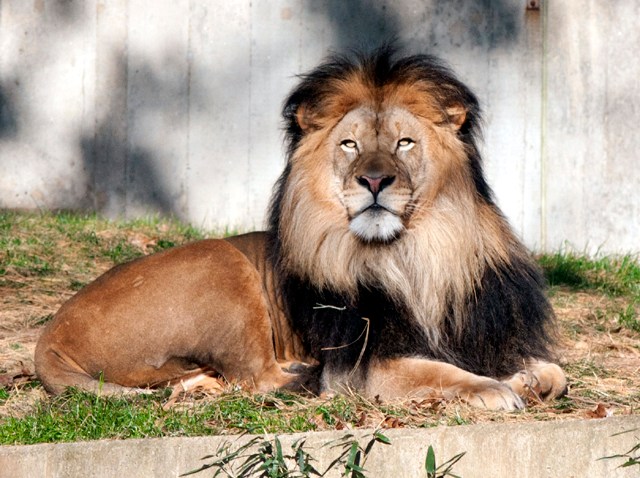 Do you have any old perfume or cologne lying around the house? Maybe you went off the scent or perhaps it reminds you of an old flame?

Whatever the reason, the San Diego Zoo wants it. They're calling for your donated fragrances to help with a research project on large cats.

The zoo's Behavioral Biology Division is interested in learning more about different scents' effects on animals. The goal is to increase exploration and activity levels.

If you would like to help out, you can drop off any perfume or cologne at the Guest Services windows at either the Safari Park or the Zoo.