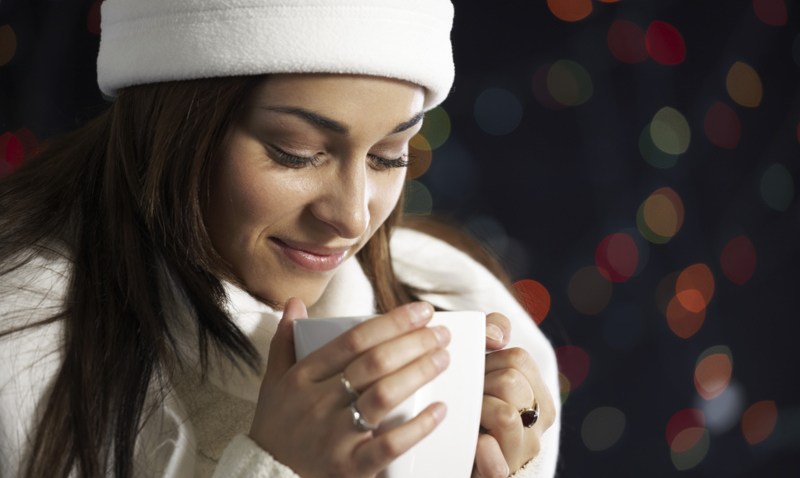 The ice rink is open on Horton Plaza, there is nip in the air and Starbucks is using its festive cups. The holidays are almost upon us so we asked our users to finish this sentence:
"You know it's almost the holidays in San Diego when..."
We got a big response from our Twitter followers and Facebooks fans. Here is a sample:
@ReemaM: Skating rink is up at horton plaza!
@Kristian_Torres The Chargers go on a hot streak and win games!
@nataliehaack:When I see real Christmas tree lots in Mission Valley as I drive along the 8 and when lights start appearing on palm trees.
@delrey24: it's time to break out the sweaters!
@ynotsdiego: They light up Mr. A's....
@echo5juliet: Costco has Christmas stuff and its September.
@lovemystar: ..the Christmas lights turn on over the 805 bridges.
@epadaon: the #Chargers actually start winning!!!
@SweatSteph: I cough a lot and lose my voice. Sad.
@carmenmccormick: Fantasy On Ice Opens !!!!
@epadaon: belly gets bigger cuz its 2 'cold' to go out
@VinceVasquezSD: Wool makes a cameo appearance.
@SDWIFEY: The Christmas music starts playing, decorations are put up, malls get extremely crowded w/ major traffic...before Thanksgiving.
@redlotusmama: The outdoor ice skating rink opens.
@jasoneveritt: Pointsettia's start popping up everywhere.
@b_fitzgerald: when the downtown Westin has red and green lights on the top.
@DaveMaass: When I have to take the bus...
@epadaon: Christmas lights are on the palm trees
@sdfamilyexpo: When it gets below 60 degrees at night. Only in San Diego :-)
@Ianswermyself: When you hear xmas music in august.
Kim Rosner Joralemon: I start stressing about money.
Bonita Berton: The ice skating rink is open at Horton Plaza
Cecil Felipe Fonferdinan: They start playing holiday music in stores...
Steve Martin: Halloween is over. ;-)
Lisa Marie Brinker: Target is FULL of holiday decorations.
Pamela Grimard: When friends and relatives in other parts of the country start talking about "fall" and "winter" What are those again? ;)
Amy L. Lee: When I put away my flip flops and wear my boots, hats, and scarfs!! :)
Let us know what you think. Comment below, send us your thoughts via Twitter @nbcsandiego or add your comment to our Facebook page.