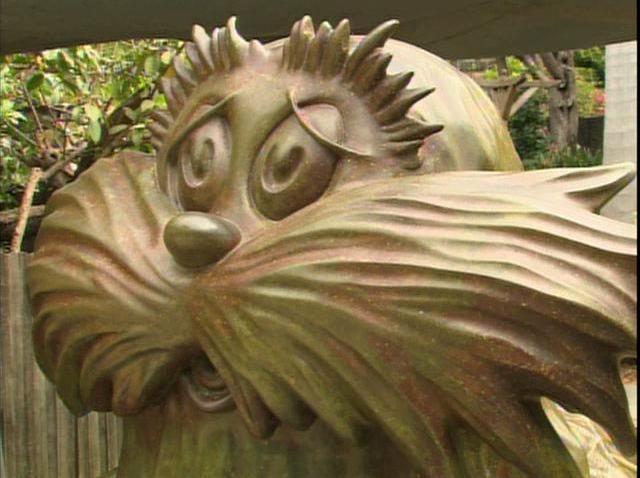 Bidders have already reached the reserve on an unpublished 1960s manuscript.

Bidding for the 19-page manuscript of "All Sorts of Sports," which follows the adventures of "indecisive athlete Pete who tries 100 sports," according to Nate D. Sanders Auctions, reached $19,000 on Wednesday.

"We got it -- the owner, Nate Sanders-- got it from an assisant who used to work for Dr. Seuss," said Sam Heller of Nate D. Sanders Auctions.

According to the auction house, longtime La Jolla resident Dr. Theodor Seuss Geisel, who died in 1991, "wrote the first seven pages of the draft" in the late '60s. An assistant completed the manuscript, the auctioneers said. On a note written on Cat in the Hat stationery, Seuss himself discussed why he was not a fan of the story, then acknowledged, "I may be wrong of course ... so why not send it to Harper and Row who do very good brat books and several times have made best sellers out of properties that I've rejected?"

Auctioneers said they tried to reach out to Dr. Seuss's widow, Audrey, after the manuscript came to light, to see if she was interested in purchasing the papers.

"We have been unable to contact her," said Heller, who added that the auction house did indirectly try to discuss the sale with her.

Officials hope the document will fetch a bid of as high as $25,000 on Thursday, after the auction begins at 9 a.m. in Los Angeles. Can't go but want to put in a bid? You can call one in to 310-440-2982.