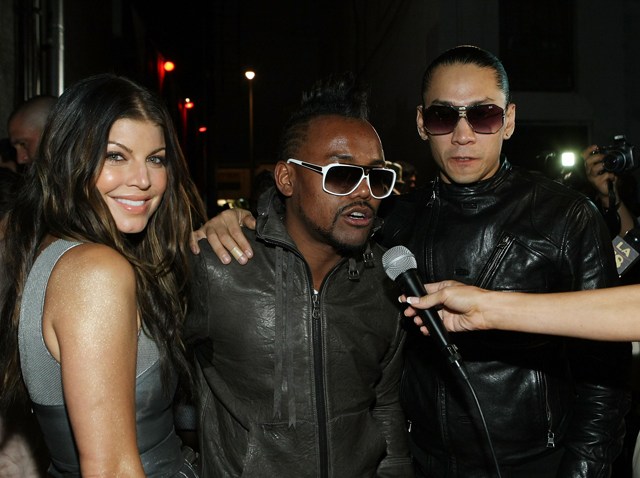 Excited for this year's Street Scene but afraid that tickets will break the bank? This offer could make the difference.
If you purchase your Street Scene ticket Friday, you won't have to pay the service fees that are usually charged on top of the ticket price.
The offer applies to both single- and two-day tickets to the event. Savings for each single day ticket is $9 and for a two-day pass, $10.50.
This year's event promises to be one of the best with a stellar lineup of both well-known bands that include the Black Eyed Peas, Silversun Pickups and Public Enemy, as well as several promising local acts.