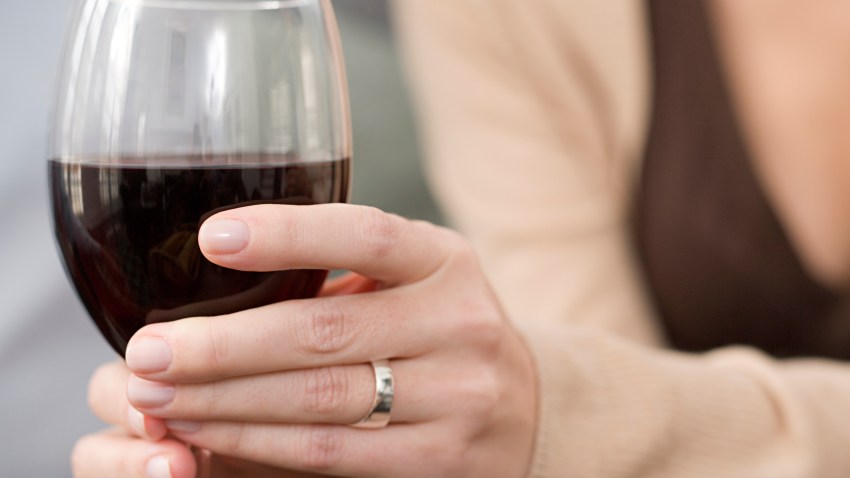 Jaynes Gastropub in North Park hosted a Natural Wine Summit on Sunday. I confess to never having sampled Jaynes food fare—but I'm prepared to go back. Incentive enough is Liverludlian proprietor Jayne Battle's foresight to collect and showcase green-but-good-timing distributors of "bio-dynamic" wines in her two-year-old eatery.
What's a gastropub, and what are natural wines? Man, these buzzkill questions are slowing down the narrative flow.
Okay, a gastropub is a British term for a bar that has better than average pub food. (The term probably sounds more enticing to Brits.) Natural wines—most bottled in Europe—are those produced with minimal intervention.
They're not simply organic. They're hyper-organic, says Kermit Lynch representative Kate MacWilliamson, on hand at Jaynes Gastropub to pour a 2007 Reisling, a 2008 Bandol Rose and a 2006 Dupere Barrera from a winery in Provence, France called Nowat.
"Nowat is extra wacky," says MacWilliamson. "The name comes from 'no watts'—no electricity at all is used to create this extremely bio-dynamic wine."
Extra-wacky is exemplar of the terms used to describe winemakers at this Natural Wine Summit.
"Mavericks" is the word used by DSWE rep Alexander Stuempfig. Paris Driggers of Purple Palate Wine Brokers talked about Austrian farms where "it's cool to have vines covered with fungus inside the winery." Robert Brownson of Farm Wine Imports called his producers "hippies."
"Too much wine-making has become soulless," says Brownson. "In the 1980s and '90s, wine became a symbol of wealth. People forgot to eat drink and just be merry. Wine is for getting buzzed and talking about sex, drugs and rock and roll."
Like the lady said in "When Harry Met Sally": "I'll have what he's having."
Jaynes Gastropub serves natural wines—and food—every night but Monday.
Ron Donoho is a regular contributor to NBCSandiego.com and a contributing editor to sandiego.com. His Web site (sandiegoDTOWN.com) is dedicated to news, sports, culture, happy hours and all things downtown.