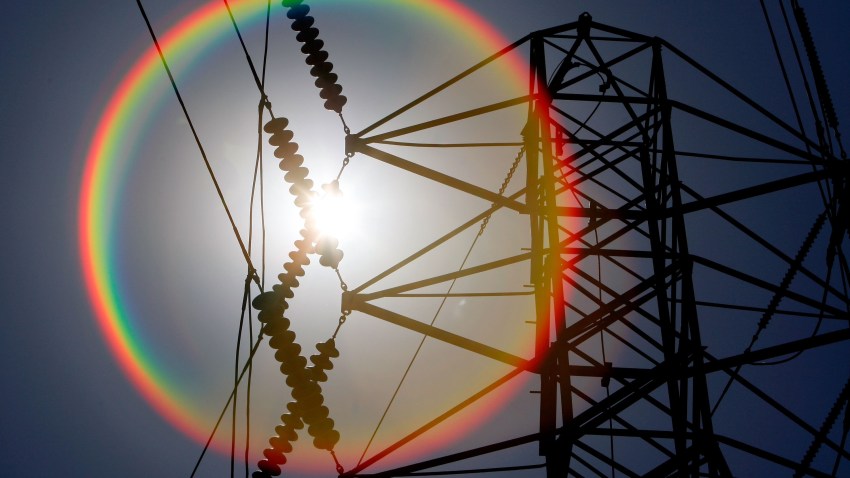 Dozens of Lake Havasu City residents will likely have to endure more than a week of summer heat without any electricity.
Utility officials say it could be days before 60 customers get their power restored, The Today's News-Herald reported Wednesday.
Unisource Energy manager Bill DeJulio says the power will likely return Aug. 15.
DeJulio says crews are working 24 hours a day and the company has even brought workers from elsewhere to expedite the process.
High winds from a storm on Sunday toppled utility poles and left some homes draped in power lines.
Meanwhile, the weather forecast calls for temperatures as high as 108 degrees every day for the next week.

Copyright AP - Associated Press