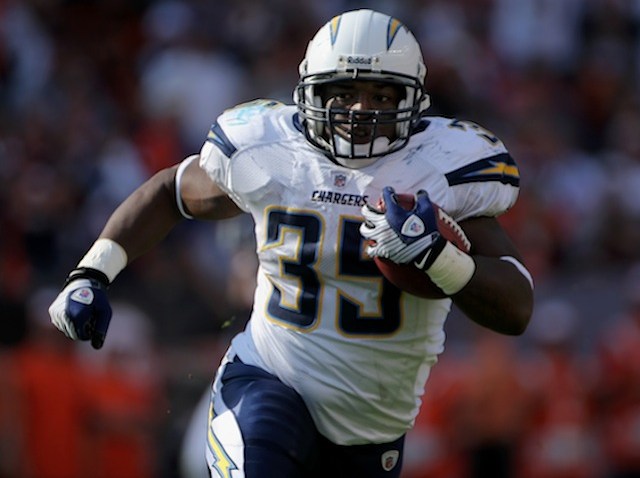 For the better part of the last decade, the Chargers have ended the preseason talking about their expectations to win the Super Bowl. Despite falling short each time, they're doing it again in 2010. Now, I'm not normally one to sip the Kool Aid, but for some reason this year seems different. Maybe I was swayed by a Monday conversation with Antonio Gates.
"We understand the window of opportunity closes," said Gates. "We're trying to take advantage of it at this point. We see different faces as opposed to last year. But I can tell you what, we're a lot stronger, a lot faster, and our time is now."
Sure, there's a sense of urgency there. But that's always been around, especially in the NFL, where every play could be your last. For the most part, the Bolts have been blessed with good health this preseason. Most of their injuries have come during practice, and for the most part aren't terribly serious. Even if they were, the guys might not come off the field.
"Everybody knows what this team is capable of, so nobody wants to be hurt," said running back Mike Tolbert. "Nobody wants to be sitting on the sideline when we're playing February 7th in Dallas."
Actually, the Super Bowl February 6th in Dallas. The 7th is the day the team is planning on sitting down on a float for a victory parade back in San Diego.