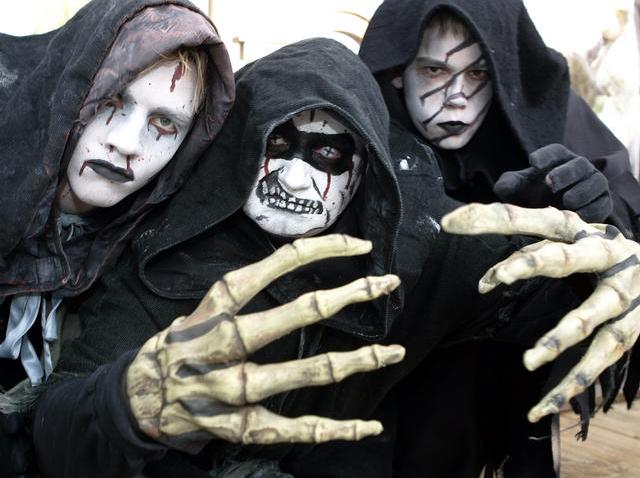 Halloween is going to be a "Thriller" when the Monster Bash gets going in the East Village Halloween Night.
The 9th Annual Dos Equis Monster Bash is one big deal in the East Village. Thousands are expected on Saturday, October 31 from 6:00 pm to Midnight.
Not only will there be three stages, 10 DJs and three bands but there's also $3,000 offered as a prize in a costume contest.
"It's the only place to be this Halloween," said event coordinator Natalie Gomez.
Organizers suggest partygoers use the trolley because parking will be limited. Designated driver shuttles will be available 9 p.m. to 1 a.m.
General tickets are $25.00 in advance, $30.00 day of the event. Twilight VIP tickets are $65.00 in advance and $70 day of the event.
For more information call (619) 233-5008.