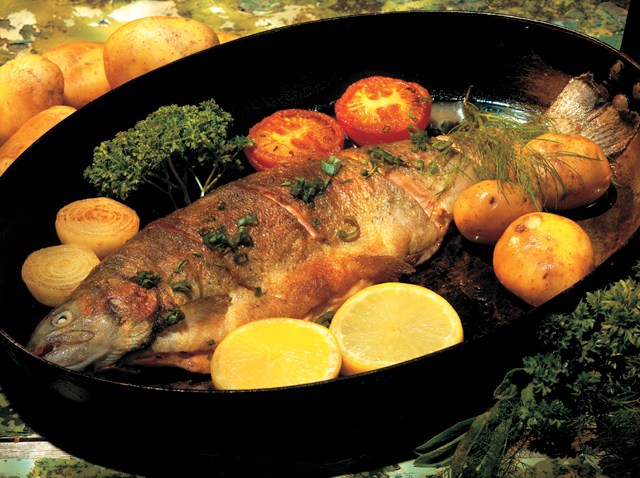 Everybody knows quality cookware doesn't come cheap.
As consumers we understand that better quality equals better product, but are still afraid to make the switch. Stainless steel cookware is paving the way for quality cookware that doesn't have to put a dent in your wallet. With many brands and price ranges to choose from, stainless steel is a good choice to satisfy your inner chef.
Here's a few facts about why stainless steel is a good option:
Long lasting
Stainless steel cookware can last for generations due to its inability to rust or stain.
Easy to clean
Whether washing by hand or in the dishwasher, stainless steel is easy to take care of.
More control over temperature
An aluminum core allows for even cooking and better heat conduction.
It's safe
Unlike other products such as iron, there's no worry of metal leeching into your meals.
Learn more about quality cooking products at The Gourmet Experience, the ultimate gourmet shopping extravaganza!