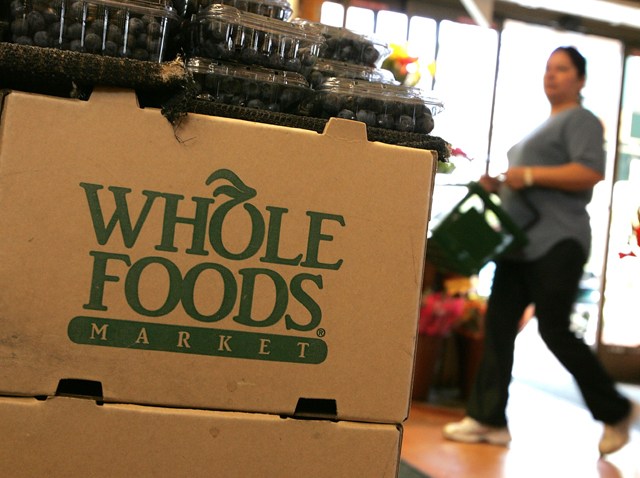 Whole Foods in Hillcrest is teaming up with a local electric bike company on September 27.
Whole Foods and Green Cruiser Electric bikes will give away electric bikes and $200 FOOD Coupons in a random drawing this Sunday. The electric bikes are worth $1,200.
This event will happen in the Whole Foods parking lot, 11 a.m. - 3 p.m., which coincides with Aids Walk Day.
The two companies are using this promotion to help improve the community's health and environment.