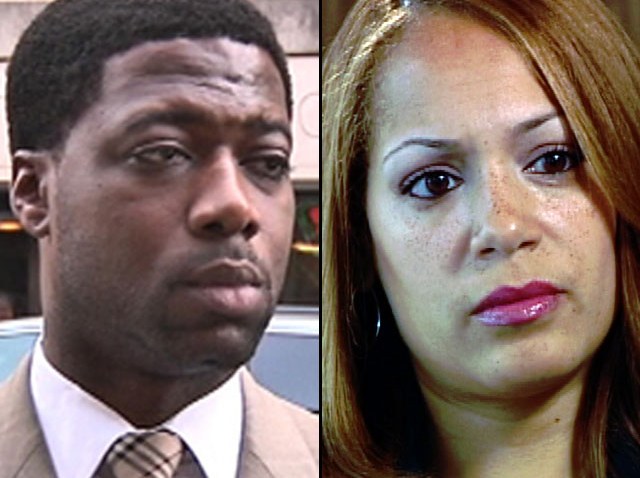 IF A HOLIDAY... is too hurried for you -- the unwrapping of gifts, the eating of the cinnamon buns, the singing of the carols all in fast succession -- then the answer is to, of course, stretch it out a bit. That can be a little trickier if one is not at home but on vacation over Christmas. That means that you're following the schedule of the hotel or resort you're at, at least a little bit, and if Christmas dinner is at 6 o'clock, you're dining at 6 o'clock. But what if the resort had a full dozen days brimming with bulb-bright to-dos, the kind we long for during the cozy, come-together weeks at the close of the year? That's a schedule that's pretty easy to stick to, if you're of the school that holidays need to de-hurry. The Westin Mission Hills Golf Resort & Spa in Rancho Mirage is sticking to such a sparkly schedule, and there's no need to guess as to how many days are involved: It's called The Twelve Days of Christmas.
TASTINGS, CARTOONS, SNACKS: While different doings pop up on different days -- there's a special beer tasting at the property on Saturday, Dec. 26 -- you can find some daily classics throughout the Monday, Dec. 21 to Sunday, Jan. 3 run. A Fun Zone at Las Brisas Pool fills some of the midday hours with various activities, and Christmas Cartoons and Cereal provide an every-morning run-up to Christmas Day at the Kid's Club. New Years Mask Decorating, the on-site Ice Skating Rink, Stocking Decorating, and Ornament Makery dot the busy grid, too. If you're staying for a spell at the Rancho Mirage idyll, and you like your holidays to have a lot of moving parts, this could be your form of merry.
OL' BLUE EYES BASH: And if you happen to be at The Westin Mission Hills early, like Saturday, Dec. 12 early, and you're a fan of the Chairman of the Board, you've landed at the right spot: There's a special celebration in honor of Frank Sinatra's centennial. Which feels right on the money, since Mr. Sinatra was known to be such a fan of the desert resort lifestyle. A fig upside polenta cake, a bubbly toast, and other celebratory touches await.
Copyright FREEL - NBC Local Media