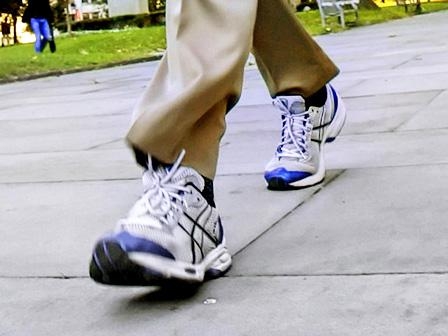 The experts say you should walk every day to stay healthy and if you can't, 3-4 times a week or at least as often as possible. Here's an idea to get a walk in on the weekends and do something for your community: take a walk for one of the charities. There's one nearly every weekend, they're fun and you help raise money for a needy cause.
Last week, for example, there were a couple: Strides Against Breast Cancer and Step Out Against Diabetes. Both raised a ton of money for their respective causes. This Saturday in Balboa Park there's the Memory Walk to raise money for Alzheimer's research. It's hosted by NBC 739'S Susan Taylor and their expecting a nice turnout along with some very nice "walking weather."
Click here for more information on the location and how to get involved. See you there.