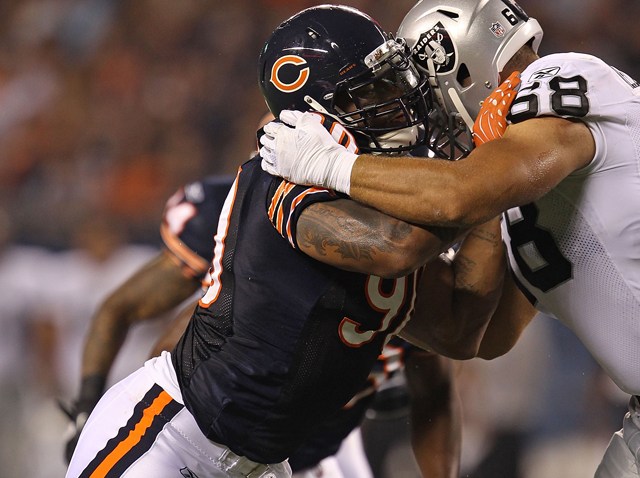 With all the back-to-school commercials constantly on television, it's starting to feel like summer is over.

But fear not! There are still a couple weekends left, including this one.

Friday, Aug. 24

Ringling Bros. Circus
Various shows at Valley View Casino
The circus is coming to town, and with four days of shows in San Diego there's no excuse to miss out. This year's show highlights the new "Dragon" event complete with colorful costumes and trapeze performances. Tickets start at $17 for the family-friendly event.

Saturday, Aug. 25

Beach Blanket Movie Night
6 p.m. at Fletcher Cove Park Solana Beach
Pack a picnic, grab a beach blanket and head to Solana Beach for a screening of "One California Day." The free event will also raffle off a surfboard and bike, in addition to other prizes.

Beer Con
9 a.m. at 1735 Hancock St.
Try some of San Diego's finest beer at the second annual Beer-Con. This event is open to the public and aims to teach attendees about the thriving craft beer scene.

Orfila Grape Stomp
4 p.m. at Orfila Vineyards & Winery Escondido
This popular annual event celebrates the fall harvest with traditional grape stomping. Head north to Escondido to get your feet dirty. Tickets start at $85 and includes dinner, a hay ride and entertainment.

Sunday, Aug. 26

Bike the Bay
7 a.m. at Embarcadero Marina Park North
Have you always wanted to ride your bike across the Coronado Bridge? Well Sunday morning is your chance. Hundreds of people will "Bike the Bay" during the 25-mile course, which includes riding into Coronado Island. Tickets start at $55 and ferries will give bikers a chance to get their wheels back to the mainland.
Surftown Triathlon & Duathlon
6:45 a.m. @ Imperial Beach
Watch some of San Diego's fastest runners, swimmers and cyclists compete in this sprint event at Imperial Beach. Want to participate in the race yourself? Then register online by the day before the event.

San Diego Spirits Festival
1 to 6 p.m. at The Port Pavilion
Superb spirits and cuisine will be sipped by hundreds of San Diegans at the annual spirits festival. Make sure to pace yourself, because tastings are unlimited. Plenty of entertainment will be present, including 12 bands and chef demonstrations. Tickets for the event start at $80.


Follow NBC7 for the latest news, weather, and events: iPad App | iPhone App | Android App | Facebook | Twitter | Google+ | Instagram | RSS | Text Alerts | Email Alerts