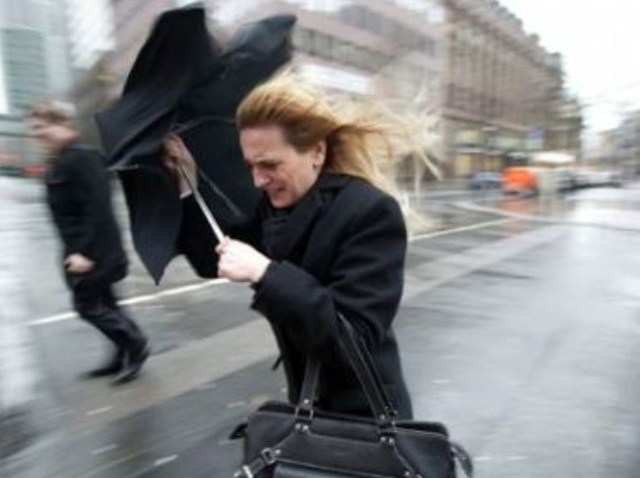 Are you ready for what could be the wettest winter we've had in three years?
The National Weather Service is predicting above-average rainfall for California this winter.
"I'm hoping that's for real," said El Cajon resident Betty Cleveland, who was on a Tuesday beach outing to La Jolla Shores with her son and grandchildren. "I'm hoping that's what happens, because we need it very badly."
Last weekend's storms brought San Diego County its first measurable precipitation since early June. This winter may bring more, forecasters said, because of a mild, ocean-warming El Nino condition in the Eastern Pacific.
"It affects us here in San Diego just like dropping a rock into a stream," said David Pierce, a climate researcher at La Jolla's Scripps Institution of Oceanography. "We have waves downstream, and that tends to steer the storm tracks around. So we get an effect here in San Diego even though it's happening so far away."
The news may come as a drawback only to tourists planning visits here from cold-weather locales.
"This is a beautiful, tropical place where everybody likes to come and spend our winters," said La Jolla resident Kim Brown. "But if you don't like the weather here, go to Palm Desert. That's where we go."
Nobody's predicting significant relief from the long drought that's prompted strict water conservation in Southern California.
"A moderate-size El Nino like this usually does not guarantee a wet winter by any means," Pierce said. "What it does is make it less likely to have a dry winter. So you can still have a normal winter. We'll have to see how it turns out."
Pierce noted that several years of substantial rainfall might be needed to return reservoirs to pre-drought levels.
Statewide, water storage is at 45 percent of total capacity.