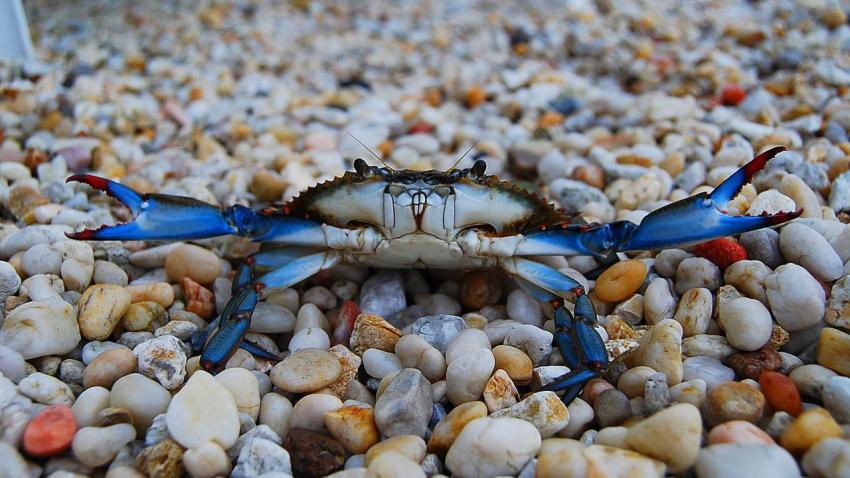 Do you dig digging around tidepools? Do you want to learn a lot more about them and then share that knowledge with others? Your chance is right around the corner as the Cabrillo National Monument puts out the call for volunteers for the upcoming tidepool season, which kicks off next month.
If you have time on your hands and an interest in tidepooling then you can become a VIP, a "Volunteer-In-Parks". You'll need to go through the Cabrillo orientation and training conference for new and returning volunteers. It starts on Saturday, October 3 but you need to register for the class by September 25.
If you're interested then you can call or write Supervisor Park Ranger Noel Adams at (619) 523-4564 or e-mail him at Noel_Adams@nps.gov; or contact the program manager, Tavio del Rio at (619) 523-4565 or email at Tavio_del_Rio@nps.gov.
For more information about the VIP program, click here: https://www.nps.gov/cabr/parknews/interpretive-programs.htm