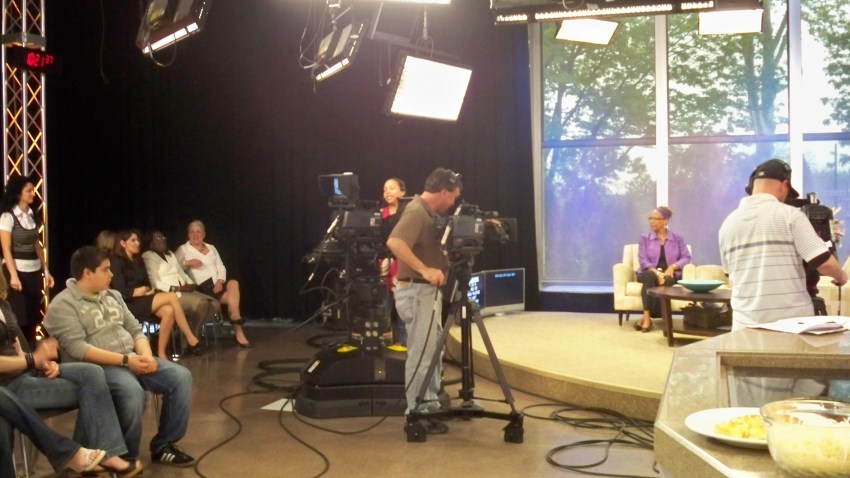 BOOTH 22: If you can sing all the lyrics to all of Frank Sinatra's big hits, and you're also a patron of the old-school, white-tablecloth'd restaurants he used to frequent in New York and Palm Springs and Las Vegas and Los Angeles, we're fairly sure that you not only know the booths he favored by sight, but you can call out their particular numbers, too. You know this because fans of any artist like having a few obscurer tidbits tucked away in their pocket, tidbits that can be brandished upon meeting another fan, and you know this because fans like to visit the places their favorites once frequented. Ol' Blue Eyes did call upon The Golden Steer Steakhouse back in his days on The Strip, and the venerable steakery, which is known for its iceburg wedges, stiff cocktails, and savory filets, still keeps the icon close in spirit. That reverence will truly shine brightly during December 2015, which happens to be Frank Sinatra's centennial month, an occasion that shall be marked at many of his old haunts. The Golden Steer is paying tribute with a special themed menu for fans, fans that shall be sat at Mr. Sinatra's favorite booth. Which, yes, just happens to be #22, a shiny upholstered corner job complete with an "Ocean's 11" poster nearby.
DECEMBER 12... was Mr. Sinatra's birthday, but the special menu and look of The Golden Steer will continue through the end of the month. That means you can secure Booth 22 and order "Frank's Menu," which includes Clams Casino (with bivalves from Narragansett Bay), a 16-ounce New York Strip Steak, Bananas Foster, Jack Daniels ("three fingers," which is how the Chairman of the Board took it), and some other goodies. But there are only so many nights in December, and there are so very many fans who'd love to say they sat in his booth, at a restaurant he favored, during his centennial month, eating the foods he adored. Will this fan be you? Do you know all the lyrics to "My Way"? Do you know all of the booth numbers from all of his favorite eateries? Then best book now. Even if you don't make it to Vegas to salute Mr. Sinatra, count on vintage-tastic Golden Steer serving up that Rat Pack aura any time of the year.
BY THE BY... the booth can seat four. And the per-person menu price? It's a hundred clams, not including tax and tip.
Copyright FREEL - NBC Local Media